Inbound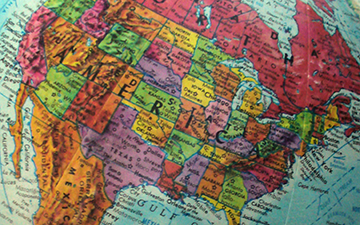 Travel to America
If you are an international athlete or team interested in sports travel in America, please visit our Events Page for available dates and travel options. On that page, you will be able to find more information about your upcoming sports event, as well as to book hotel rooms, transportation, purchase attraction tickets & tours, meal deals, sports insurance, fundraising programs and much more!
Are you part of a Sports Team that wants to tour and play in the United States, Canada, or Latin America, check out Sports in America for a customized tour!
Outbound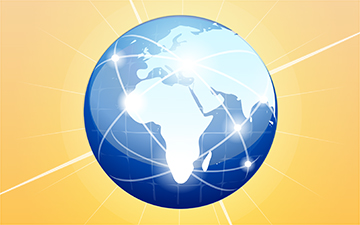 Travel From America
If you are an American athlete or team interested in international sports travel, please check out our WorldStrides international sports programs.
WorldStrides International Sports takes College, High School, Youth, ODP and Club teams around the world to meet and share their love of the game with new friends, in new places. Our custom designed packages are unique, fun, affordable and of the highest quality.  Experience the World...with WorldStrides!
General Travel Resources
The following links are provided as a general resource for you to utilize before and during your International trip.*
*The links above are provided for information by WorldStrides. WorldStrides assumes no responsibility for accuracy of the information on the third-party websites, including any fees, rates, losses, or complications that may arise.