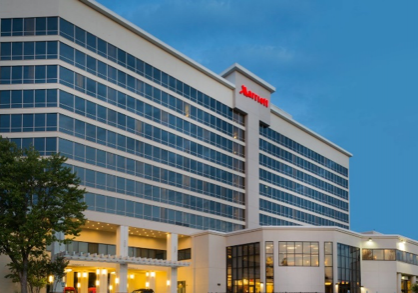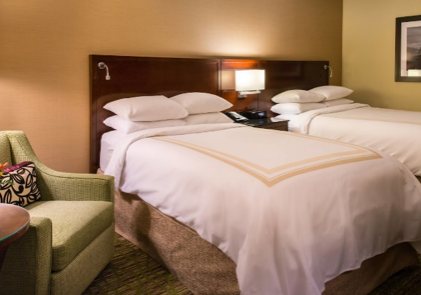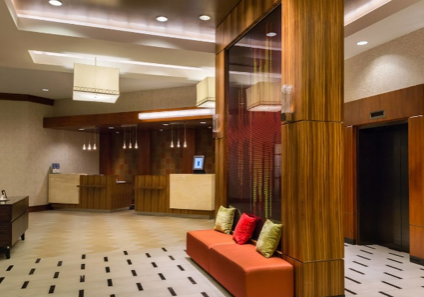 5795 Poplar Ave. Memphis, TN 38119
A 4.6-mile drive to the tournament venue this stylish, modern hotel has bright, colorful rooms, and all have flat-screen TVs with premium cable channels, desks with ergonomic chairs, minifridges and coffeemakers. Hotel has Free Wi-Fi, a relaxed grill restaurant and a bar, as well as an indoor pool and a hot tub. Other amenities include an airport shuttle, a spa and a fitness center, plus laundry facilities. There are also 6 meeting rooms and a business center.
Pricing & Amenities
Important Information
Map
$129 ($153.90 w/tax)
Room Type:
2 Double Beds | Sleeps 2-4
Amenities
Free Parking
Free Wi-Fi
Free Airport Shuttle
Full Service Restaurant/Bar
4.6 miles from Elma Roane Fieldhouse
Interested in staying at a different hotel in Memphis, TN?
Complete the form below and we will work with you directly to find the best property for you and your team!