Sports in America: Your journey awaits!
We create custom tours for international sports teams traveling to North America for tournaments and other enrichment opportunities.
Boston, Massachusetts
Chicago, Illinois
Dallas, Texas
Hawaiian Islands
Houston, Texas
Las Vegas, Nevada
Los Angeles, California
Miami, Florida
New Orleans, Louisiana
New York City, New York
Orlando, Florida
Portland, Oregon
San Antonio, Texas
San Diego, California
San Francisco, California
Seattle, Washington
Vancouver, Canada
Washington, D.C.
and more...
All trips are personally designed for each team.
Football (Soccer)  *  Lacrosse  *  Rugby  *  Basketball  *  Baseball  *  Volleyball  *  More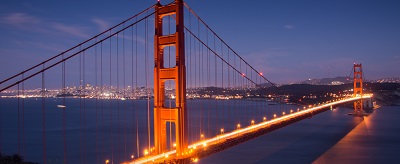 California
San Francisco - Los Angeles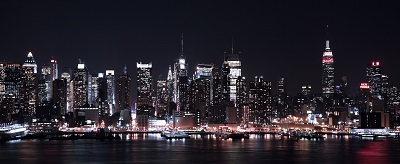 East Coast USA
NYC -  D.C. - Philadelphia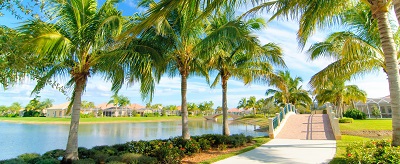 Florida
Orlando - Miami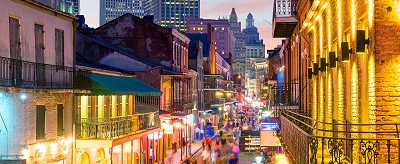 "The South" USA
Texas - Louisiana