The US Sports Travel Program for WorldStrides is the Premiere Provider of Custom Sport Tour Experiences for Teams Traveling in North America.
What We Do
We take the role of working with you to plan your sports team travel and score major discounts for hotels, transportation (air, bus, car), optional sightseeing or whatever else you may want to add in to make your sport travel experience easy and successful. You can trust that our team will assist your team with all the travel details needed so you don't have to worry about a single thing
- That's how we will help you win.
Whether you're traveling for a tournament, training, a custom sports tour or just for a single away game, our goal is to turn your sporting event into a smooth, memorable and problem free travel experience.
What We Offer

Since 1985, we have proudly partnered with some of America's Top Sports Organizations  such as USA Teams, AAU, NCAA, ESPN Sports, traveling hundreds of thousands of athletes and families nationwide and abroad. Our "One-Stop" approach to travel planning allows you to book hotels, air, bus, cars, meals, sightseeing, fund raising, insurance, etc. with one phone call and one payment, ensuring you get exactly what you need when you need it and at the price you need it. You can trust that our experienced team will assist you with all your sports travel needs year-round.
One Stop Shop

Sports Travel Services:  Based on your needs, we can provide discounted travel components for Hotel, Air Transportation, Charter Bus Transportation, Rental Vehicles, Team Meals, Attraction Tickets, etc.
Custom Sports Tours: All-inclusive travel packages can also be arranged (based on your interest) and can include transportation, accommodations, sight-seeing, meals, practices, game competition and more. We work with you and our destination partners to get you a team-focused and  unforgettable sports tour program.
Your needs are our focus.  Let us know what we can do to make your travel plans a reality...Let our team be part of your game plan and your winning strategy.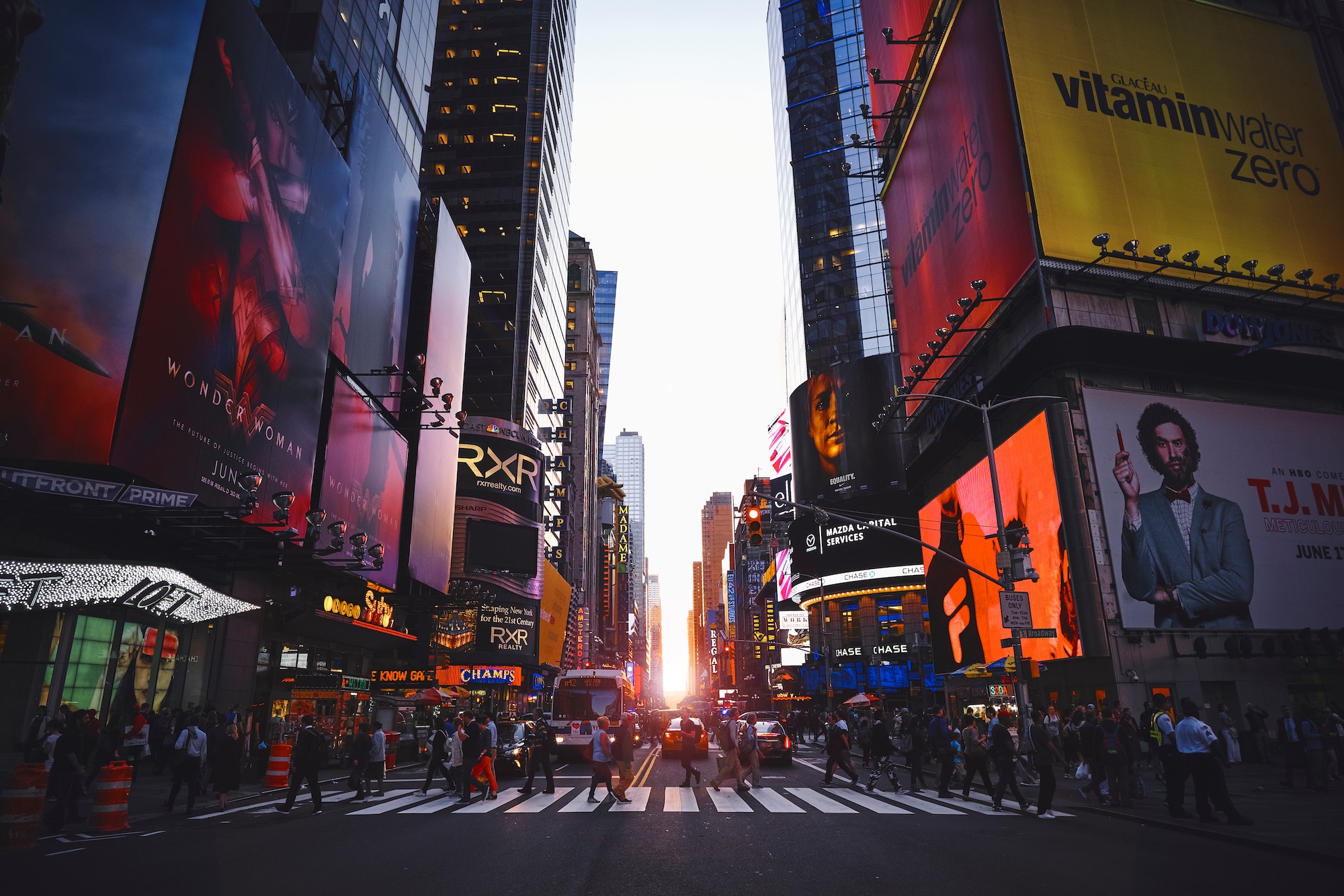 Customized Travel & Tour Itinerary
Ground Transportation (rental car, bus, shuttle)
Group Air Transportation
Hotel Accommodations
Local Tours and Activities (special rates!)
Restaurant/Meal Discounts
24/7 Tour Guide Available
Guest Services Line 7:30am – 5:00pm (Pacific Time) Monday – Friday
Data Portal Access for Event Organizer
$1,000,000 Consumer Protection Bond
$50,000,000 Travel Insurance Policy
Onsite Staffing
Looking For a Custom Sports Tour?
Itineraries are hand-crafted to fit each and every group. You can find examples of some of our trips below
The Best Opportunities
After 30+ years in the industry, we have developed a vast network of sports and travel partners throughout the United States - Hawaii, California, Florida, New York, and everything in between, as well as in Canada and Latin America. We can help you find the right tournaments and create an unforgettable travel and tour experience for your team.
Testimonials
Handled my last minute, challenging group with superb efficiency and grace!!! Thank you...YOU'RE THE BEST!!!!
Lori J.S. (March 2018)
Great experience and everyone is very helpful. Thank you for organizing our trip.
Patrick G. (January 2017)
I'm impressed with the levels of professionalism, knowledge & courtesy that they shared with me.
Greg S. (April 2016)
I love this company! They made our first Disney race possible for my family.
Stacey L. (February 2015)
We Know Travel
As your Travel Specialist, we design a complete travel plan to fit your budget, needs, goals, and preferences. We have the tools and connections to expertly coordinate your registration, transportation, lodging, itinerary, and other services to ensure your team has an amazing trip.
Focus on Sports Performance
We understand the unique needs of athletes and the demands of tournaments and competitions. When we customize your tour package, we make sure your team has access to the resources they need in order to give their best performance. We want our guests to enjoy the travel and sports event of a lifetime!
JOIN THE TEAM
Sign up for our newsletter to get sports travel news, event updates, tips, and special offers delivered straight to your inbox.