What to do after you qualify for VEX Robotics World Championship?
Exclusive GET Travel Extras
GET Travel finds importance in offering exclusive bonuses when our guests book with us.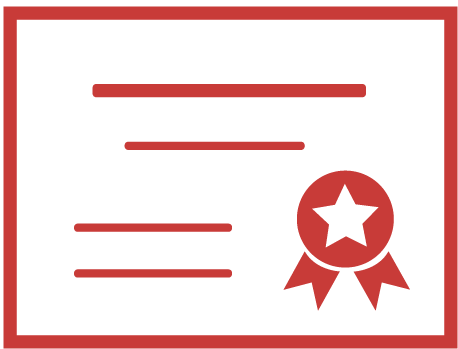 Academic Credit
Teachers and Students
As an accredited school in all 50 states, we are able to offer academic credit to guests who travel through a WorldStrides | GET Travel program. Students can earn High School and College Credit, and teachers can earn Professional Hours/CEUs.
Additional Travel Options & Tools
GET Sports | GET Travel offers many competitive rates for hotels, air travel, ground transportation, and local travel to/from the airport, hotels, and event venues. We are proud to provide the best for all your travel needs. Please select from the following travel options listed below.