Welcome to the Official Travel Page
for the 2019 VEX World Championship
Dates: April 24th - May 1st 2019
Location: The Kentucky Exposition Center in Louisville, Kentucky

About the 2019 VEX Robotics World Championship:
The VEX Robotics World Championship will bring together over 1,200 of the top, student-led teams around the world to compete in Louisville, Kentucky over the course of eight days!
The event starts with the VEX Robotics Competition and VEX U from April 24-27, followed by VEX IQ Challenge held April 28-30.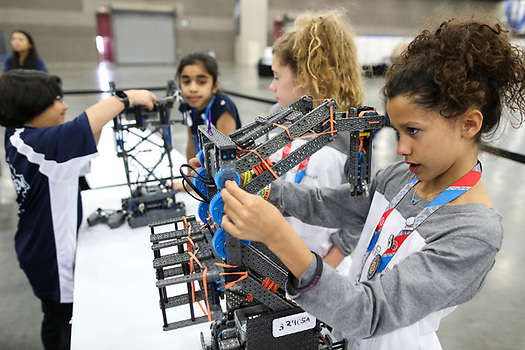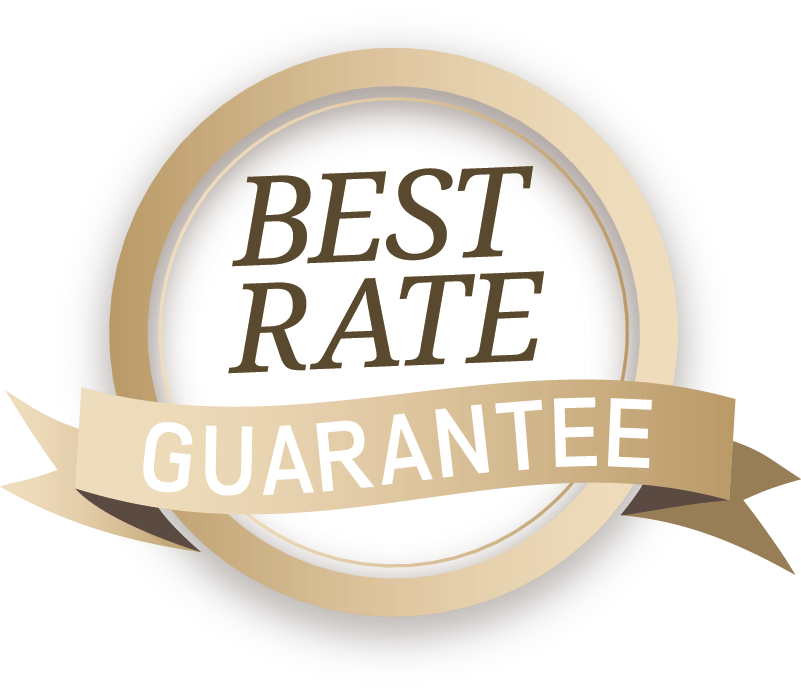 BEST RATE GUARANTEE!
We will match any best advertised price for VEX program hotels with the same hotel, date-range, and room type!
Exclusive GET Travel Extras
GET Travel finds importance in offering exclusive bonuses when our guests book with us.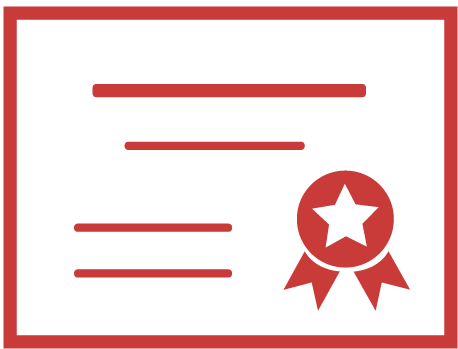 Academic Credit
Teachers and Students
As an accredited school in all 50 states, we are able to offer academic credit to guests who travel through a WorldStrides | GET Travel program. Students can earn High School and College Credit, and teachers can earn Professional Hours/CEUs.
Additional Travel Options & Tools
GET Sports | GET Travel offers many competitive rates for hotels, air travel, ground transportation, and local travel to/from the airport, hotels, and event venues. We are proud to provide the best for all your travel needs. Please select from the following travel options listed below.