We're a school, too.
WorldStrides is accredited by educational bodies across the country, and we have a dedicated Curriculum and Academics Department. This means we're an actual school – we just don't have walls! – so, we can offer students high school credit, and teachers free professional development. See accreditation details
While our travels take students outside their world, the journey is very much within. With every culture someone explores, more is learned about themselves. What the student brings home is greater than a souvenir.
WorldStrides | GET Sports provides new perspectives; The chance to see for yourself, to see who you are, to do things you never thought possible, try things you never knew existed – New Cultures, new friends, new ideas.
Teachers: Earn Professional Development Hours
By educators for educators
We educate students through authentic travel encounters with the world beyond the classroom. For all ages and interests, our experiential content meets students where they are on their educational journey.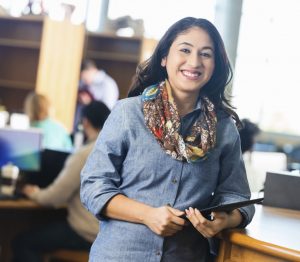 Teachers who travel with WorldStrides either as a group leader or a chaperone are eligible to earn free professional development hours, points, or units. Based on the length of your program, you'll typically earn a professional development certificate for up to 35 points/hours or 3.5 CEUs. Our Curriculum and Academics Team helps identify opportunities to meet your state's requirements and to develop your portfolio program.
Our Curriculum and Academics Team, in conjunction with multiple regional accreditation partners and our university partnership, University of California – San Diego, offers teachers the opportunity to earn graduate credit. For a special educators' discount, traveling teachers are invited to participate in our online graduate credit course. This course is available each year.
Students: Give Yourself Some Credit!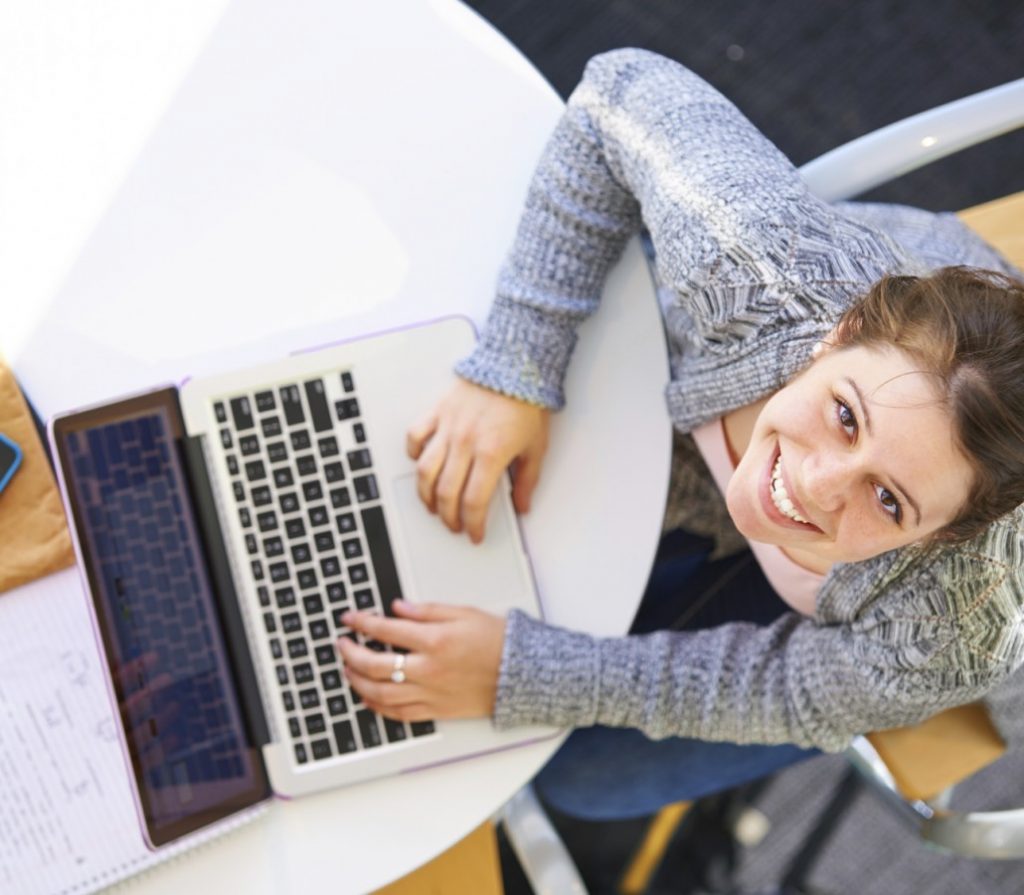 Free High School Credit through WorldStrides Discovery for Credit
Course Options: Online courses are paired with corresponding travel programs to reflect themes and destinations. Choose courses from your custom menu.
Eligibility: Students in grades 6-12 at the time of travel, who are paid guests on current GET Sports programs, are eligible to earn high school credit.
Cost: Discovery for Credit course participation is free—that means you pay nothing!
Getting Started is Easy!
Register for Discovery for Credit online through your Academic Credit Portal. You can register before, during, or even after you travel.
Select the course(s) of most interest to you.
After you travel, you'll work at your own pace to complete all online coursework. Our instructors will provide feedback on your work as you go.

You'll engage in activities that offer options for video responses, opportunities to use photos from your experience, and that invite you to participate in discussions with your peers.
You have up to six months to complete the coursework after you return from your travel program.
*Students traveling on a non-science based international program, please call 800-468-5899 or email discovery@worldstrides.org for academic credit information.
The more we Explore, the more we Discover. The more we Discover, the more we Become.