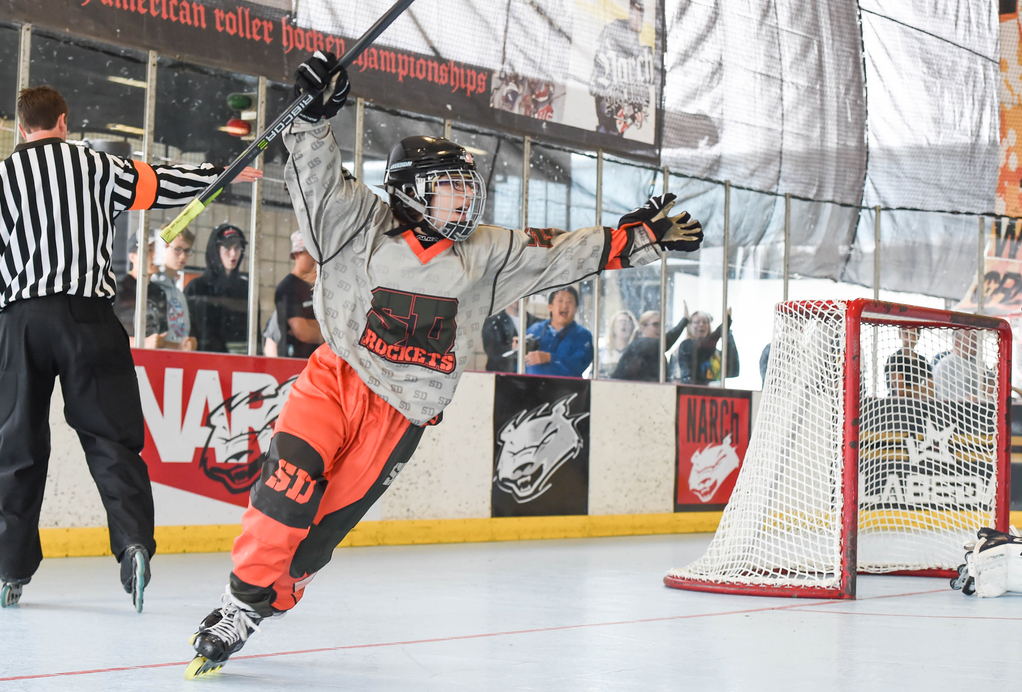 Event Dates: April 25th – 28th, 2019
Location/Destination:  The Rinks – Irvine Inline
Join us for the 2019 NARCh Irvine Regional!
Book your hotel room, air and/or ground transportation, and ask us about discounted rates on all Southern California theme parks!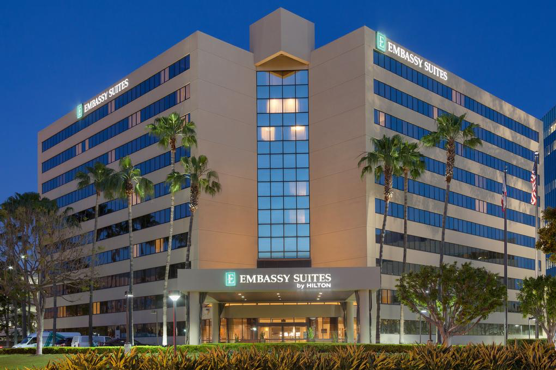 Free Cook-To-Order Breakfast
Free Wifi, Free Parking
$159
Basic Amenities:




Hotel Details<!–/raw–>
Read more ›
Looking for other hotels in the Irvine, CA area?
Search our discounted hotels below.
If you have any questions regarding this or any travel planning, please contact the NARCh Travel Partner:
GET Sports
(888) 877-4445 (option 3)