Developing lifelong memories from hands-on experiences
WorldStrides Domestic Programs supports the idea that students and youth deserve to create lifelong memories by hands-on experiences. We believe that by providing groups with the opportunity to travel for personal enrichment, celebrations, sports, school clubs or just for fun, we can make their life better and futures brighter. 
Cheer and Dance
Travel for a competition, performance or to take dance classes with professionals!
Band and Music
Provide band members with the opportunity to play live in front of hundreds or more people!
Club Trips
Engage students' minds by creating a trip tailored specifically to their dedicated interest.
Leadership
Present students with the opportunity to develop leadership skills at one of our California Youth Leadership Events
High School Graduation
Give your grads the graduation party they deserve! Click the button below to learn more about all of the different graduation trips we offer
8th Grade Promotion
Graduating from 8th Grade is something to be celebrated! Trip options include Jr. Grad Bash at Universal Studios Hollywood™ or group theme park tickets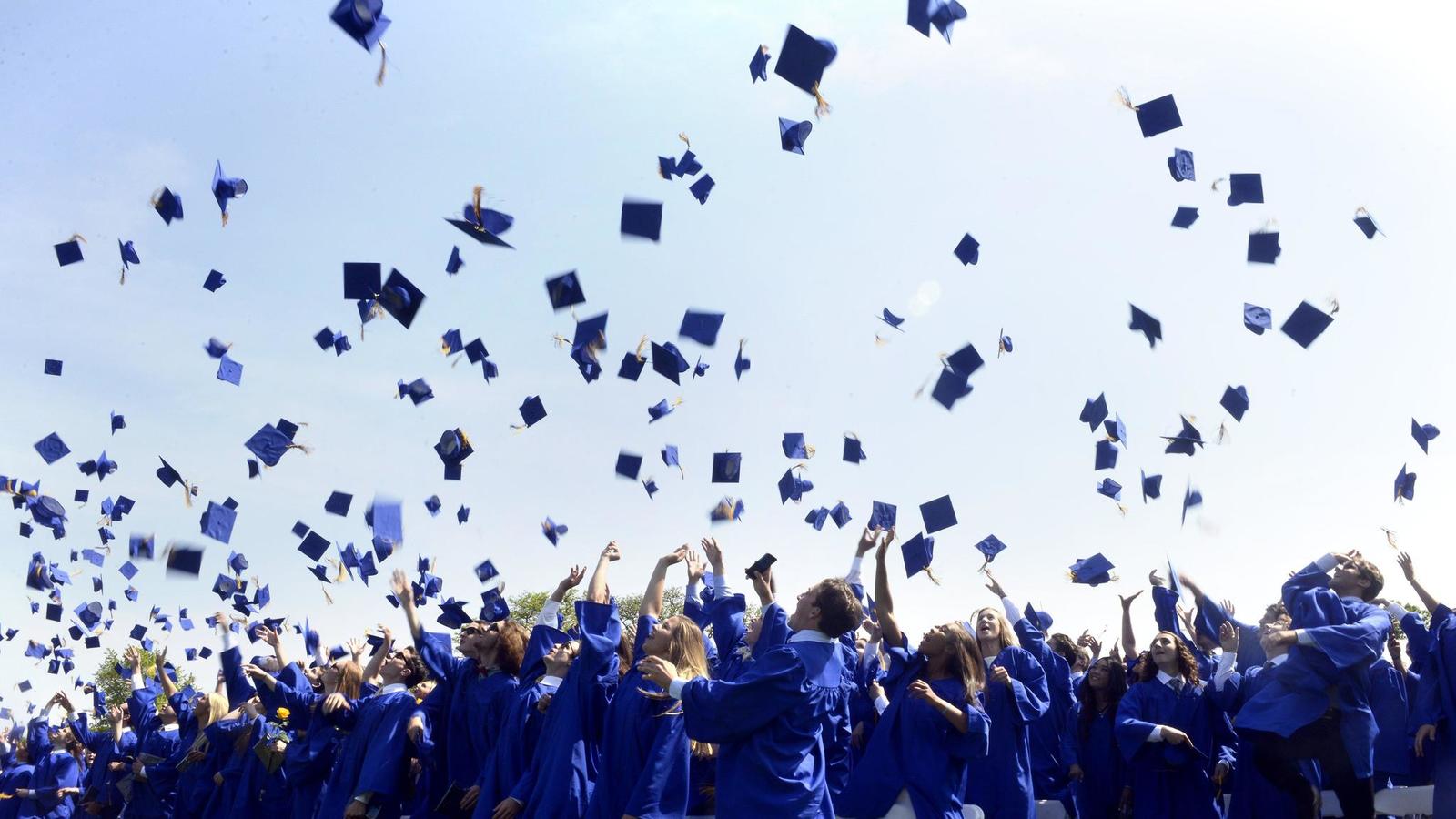 Custom Sports Trips
Whether you're traveling for a tournament, training, a custom sports tour or just for a single away game, our goal is to turn your sporting event into a smooth, memorable and problem free travel experience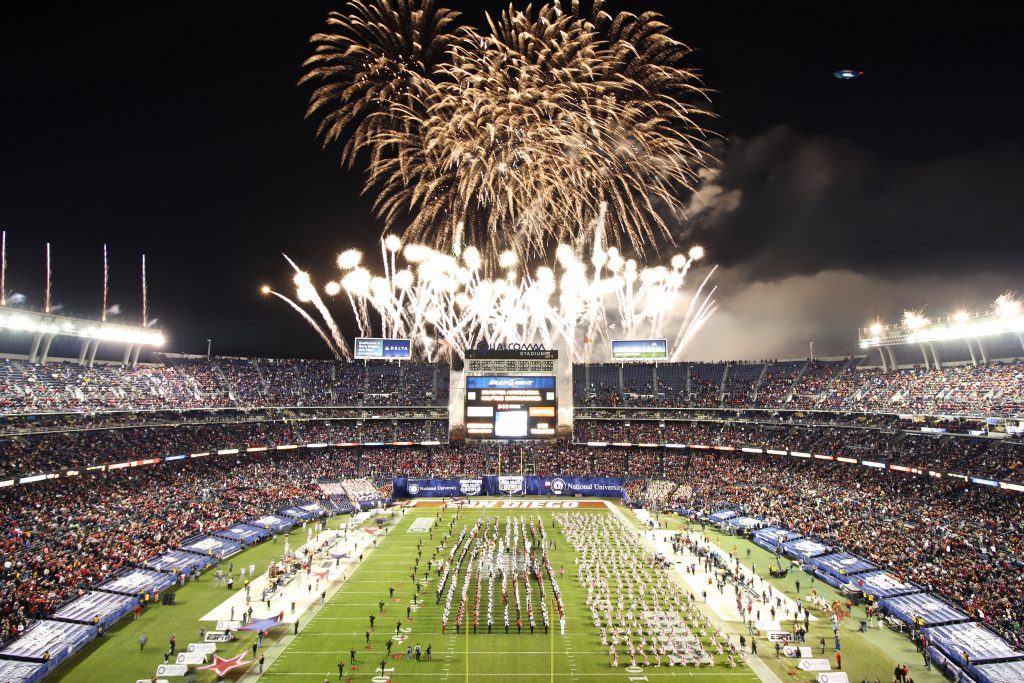 Custom Trips 
Group trips hand tailored to your group to create the most momorable experience possible.
Choose your ideal destination and all preferred itinerary items... then leave the rest up to us!