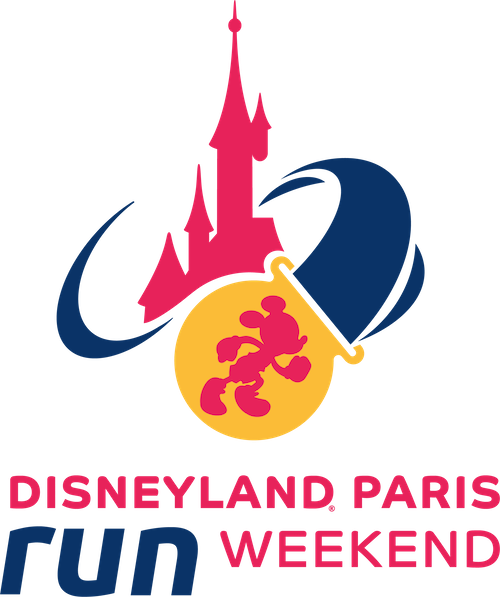 Disney® Hotel Accommodations
This fourth year event promises to be even more magical than the inaugural, and GET Sports has once again partnered with Disneyland® Paris to provide the most exciting experience possible. It's a memory-filled weekend full of amazing runs, spectacular surprises, plus a chance to race and earn your Castle-to-Chateau medal. Review the hotel options below, make your selection, and get your passport ready! A bientôt – see ya real soon!
Please Note: The nightly rate of your initial check-in date will be the nightly rate of your entire stay.
(Valid to Friday, September 27th, 2019).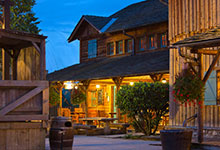 This hotel is
Sold Out
Room Type:
2-Room Trapper Cabin with
1 Double + 4 Single Beds


Hotel Pricing Includes:
Standard room accommodations at your choice of five themed Disney® Hotels
All hotel & local taxes
Shuttle transportation from hotel to the parks (w/ exception of Disney's Davy Crockett Ranch & Villages Nature Paris)
2-night minimum stay required for all properties that includes the night of Saturday, September 21st, 2019. 
---
Create your own package!
Now you can create your own adventure as you wish it to be. You can book the minimum (please see below), or build an entire vacation with more nights, more park tickets, and even more fun!
*All Disneyland® Paris Run Weekend bookings require the following:
HOTEL: 2-night minimum stay that includes the night of Saturday, September 21st, 2019.
PARK TICKETS: 2-day park ticket minimum per person in the room.
RACE REGISTRATION: Minimum of one Half-Marathon, 5k, 10k, or one of the Challenge race registration for at least 1 person in the party
BUNDLE REQUIREMENT: Minimum race registration, theme park ticket, and hotel travel package arrangements are required to be made together.