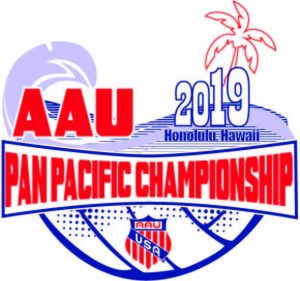 Date: Saturday, July 6th - Sunday, July 7th, 2019
Location: Hawaii
Event Details: Welcome to the AAU Beach Volleyball Pan Pacific Championships Travel Website. On this site you can view all our travel services for your event. We offer great rates on athlete-friendly hotel options for the duration of your stay in Hawaii.
More AAU Beach Volleyball Events
---
Added Value Program Options
GET Sports offers many competitive rates for hotels, air travel, ground transportation, and local travel to/from the airport, hotels, and event venues. We are proud to provide the best for all your sports travel needs. Please select from the following travel and entertainment options listed below. Come be part of this amazing event!