Ready for the National Spotlight?
Then get ready to shine in front of tens of thousands of fans!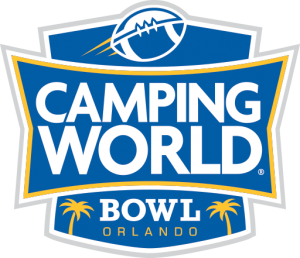 Camping World Bowl Performance Tour
Location: Orlando Florida
Date: December 26-30, 2019
Bring your dancers and cheerleaders to Orlando and LET THEM SHINE!
Join us for a Once in a Lifetime opportunity to perform at this annually televised
NCAA College Football Bowl Game.

About this hotel: The distinct architecture of Rosen Centre rises high above the landscape; its two open wings welcome all travelers. The luxury hotel marks the center point of business, entertainment, and family fun. As our guest, your vantage point extends beyond the short walk to the Orange County Convention Center and the brief ride to world-class entertainment and the hub of Orlando travel. The true value is that you are the center of our focus. Designed around your comfort, our award-wining services and amenities create a stylish and sophisticated experience, one that is truly unforgettable. Hand-delivered to you is the Rosen DifferenceⓇ—personalized service delivered by staff emboldened by the freedom to exceed standard expectations. This is how the Rosen Centre stands alone in the middle of it all.
Address: 9840 International Drive, Orlando, Florida 32819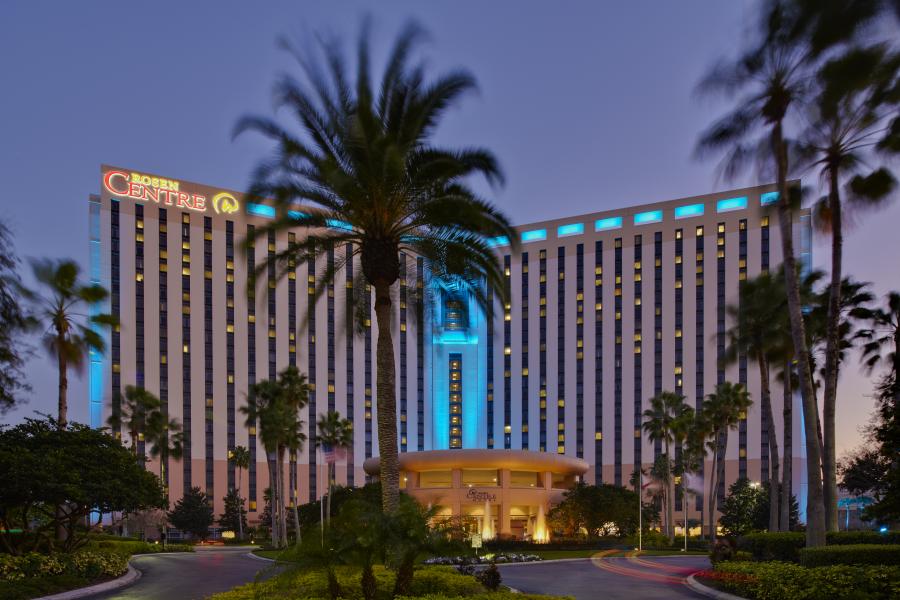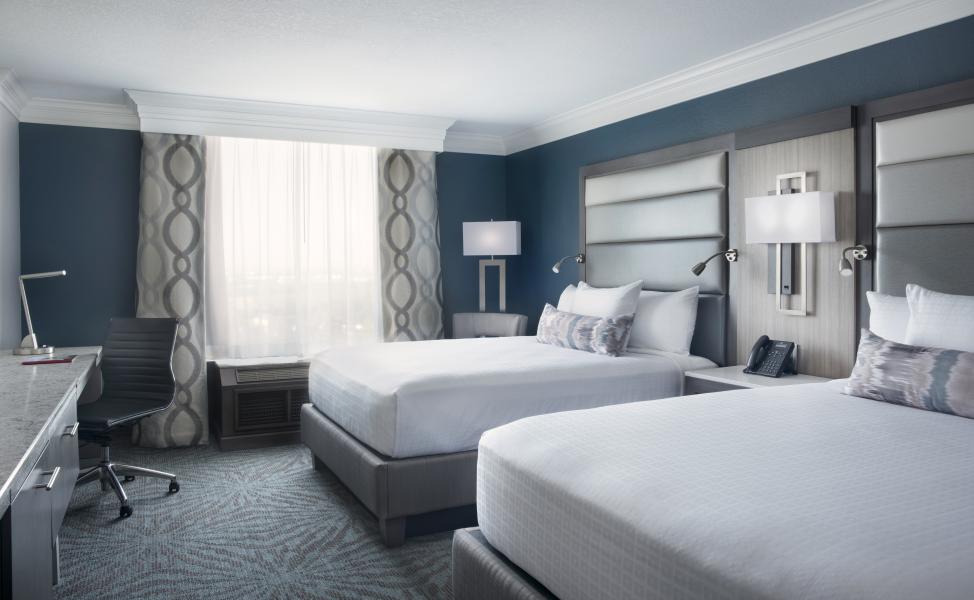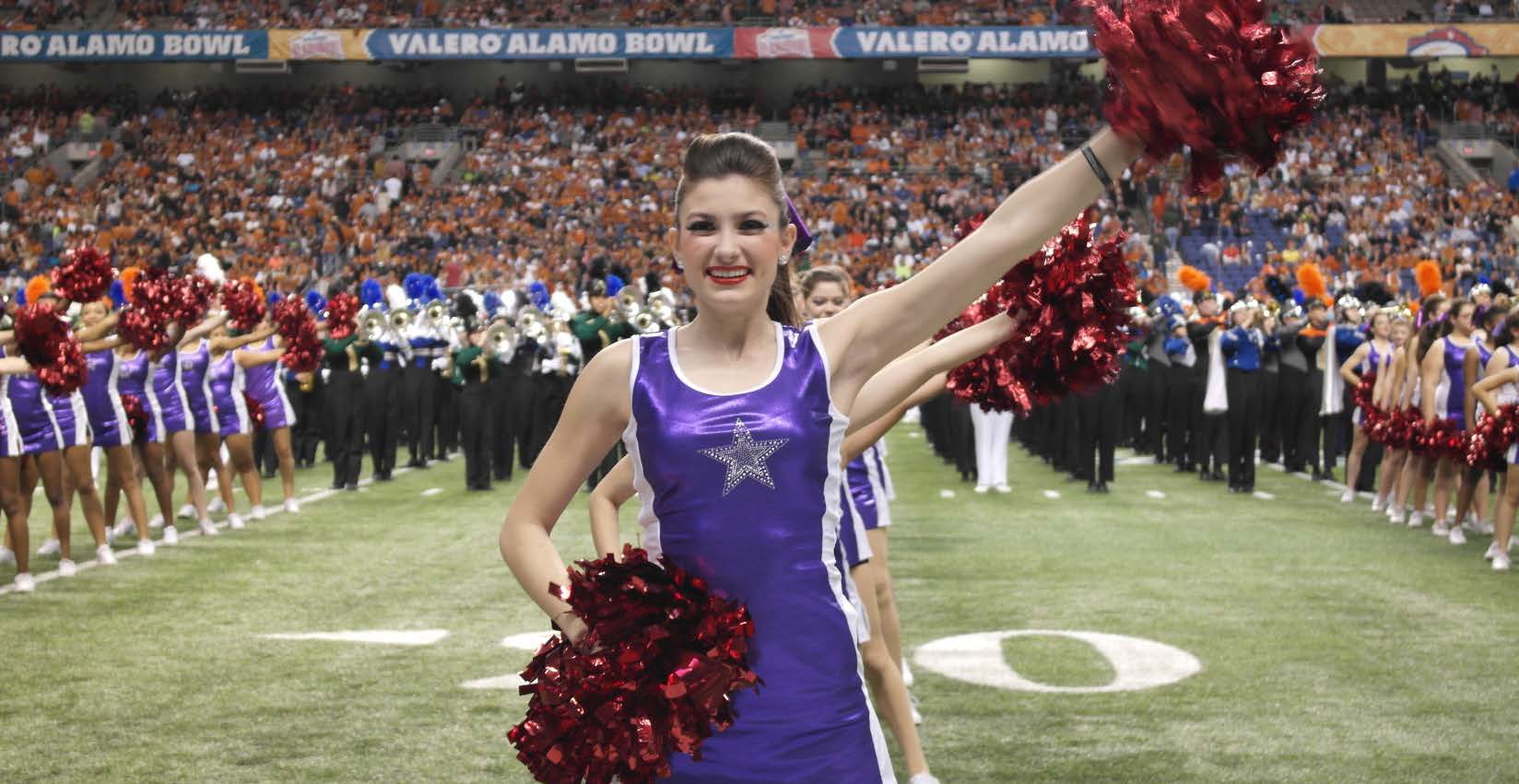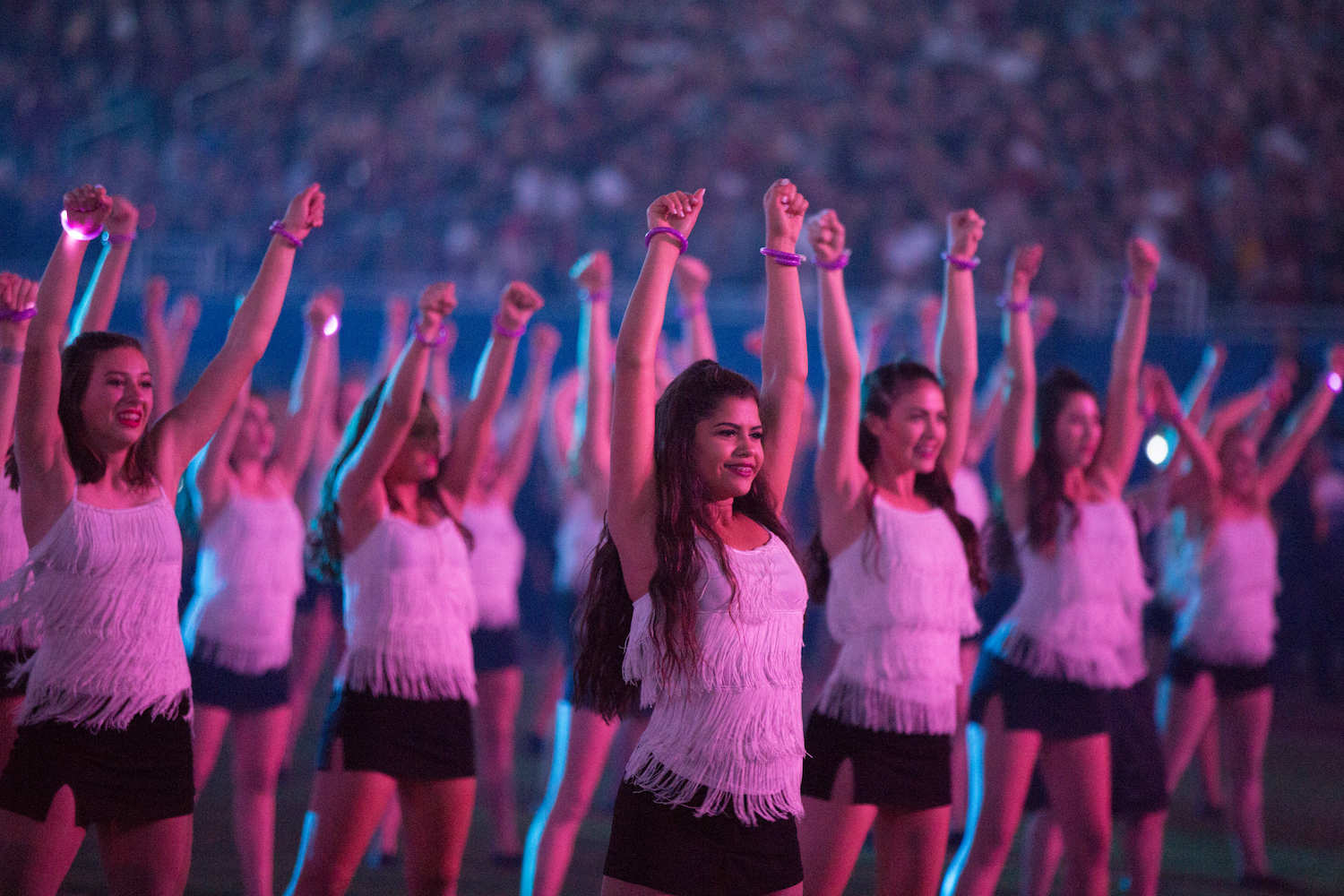 Other Performance Travel Options
Perform on a professional stage, in NYC, Hollywood or inside Walt Disney World
Compete at a State or National Dance Competition
See a professional dance performance or Broadway Show
Meet a professional dancer and experience a master class
Learn Spring Show choreography from a choreographer from a different state or city
Tour a College Dance Department
Try a different style of dance, like Bollywood or African
Groups can travel to places such as Los Angeles, New York City, Chicago, Southern California (Disneyland™), Orlando (Disney World®), Dallas, San Antonio, just to name a few.
GET Sports/WorldStrides can coordinate Domestic or International performance trips tailored specifically to your group's needs and budget.