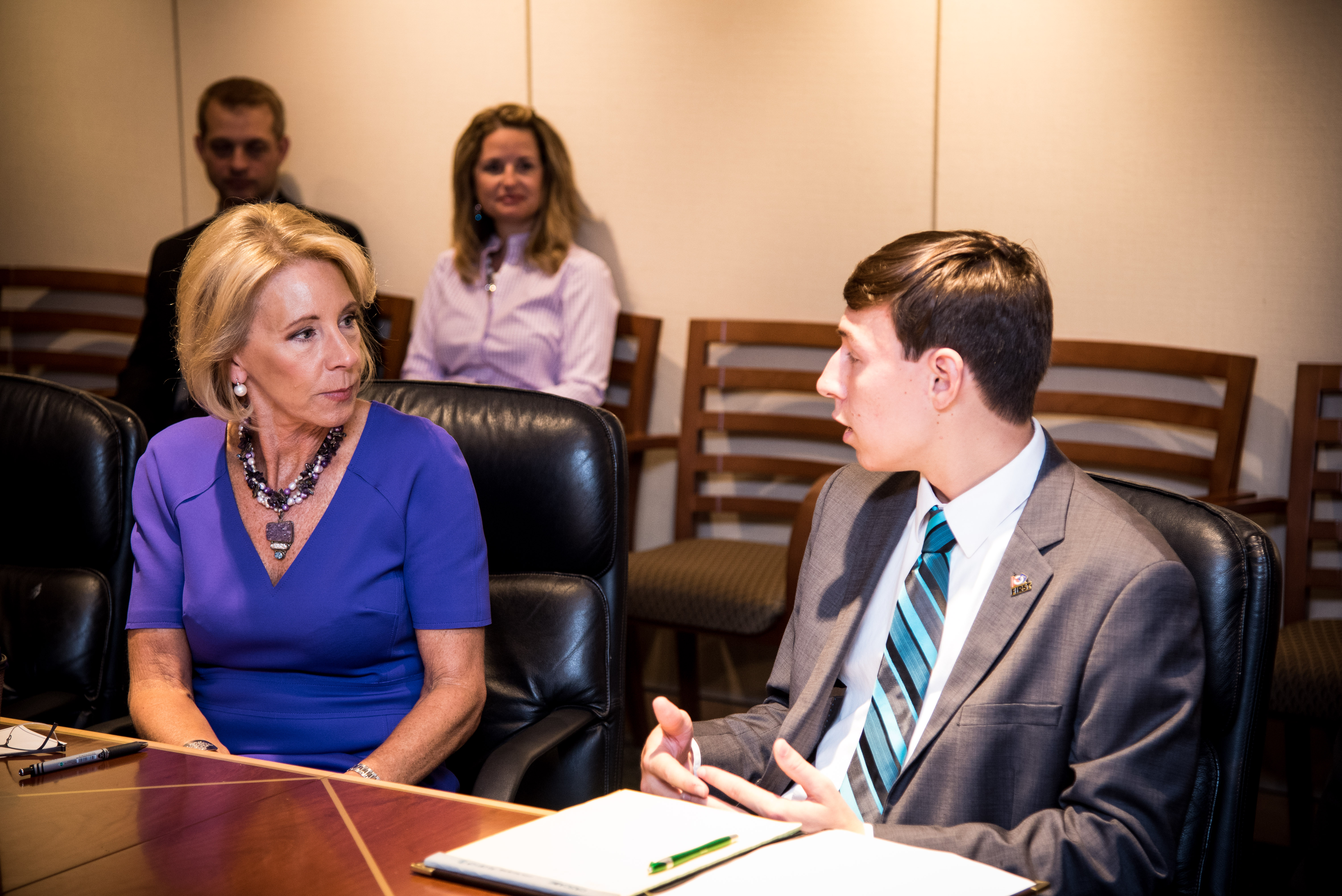 Sunday, June 23, 2019
9:00 AM Registration Open Until 1:00 PM - Hotel Lobby
1:30 PM Welcome & Networking
2:00 PM Speaker
3:00 PM Importance of Advocacy for FIRST
4:00 PM Government 101
5:00 PM Advocacy Training Videos
5:30 PM Walk to the Capitol for Team and Group Pictures
Dinner on Your Own
Monday, June 24, 2019
7:45 AM Breakfast & Networking Congressional Ballroom
8:15 AM Welcome
8:30 AM Speaker on Important Issues
9:30 AM Policy Overview
10:15 AM Break
10:30 AM State Advocacy Efforts
10:45 AM Capitol Logistics
11:30 AM State Advocacy Efforts
11:45 AM Lunch & Teambuilder-Congressional Ballroom
1:00 PM Panel Discussion
2:00 PM State Advocacy Efforts
2:15 PM The Ask / FIRST Legislative Agenda
2:45 PM Final Preparations
3:00 PM State Breakout Meetings and Practice
5:00 PM Walk to the Capitol Building for Pictures (Rain Date)
Dinner on Your Own
Tuesday, June 25, 2019
8:00 AM Hill Meetings Based on Your Team / State Schedule
5:00 PM FIRST NAC Congressional Reception
7:00 PM Reception Ends - Conference Adjournment
Please Note: Above agenda is subject to change
"I attended NAC to see how a student like myself could actually change and impact legislation and shift the focus of the US Government toward STEM. I learned so much from the training and was so prepared when I met with our elected legislators, that is was really empowering to realize, me, as a student could really make a difference. I gained confidence and a belief in my own abilities while positively impacting every student in America."
Nate Bandt – FRC 1816 – The Green Machine
"I went to the NAC to learn about the inner workings of our government and to advocate for STEM education and FIRST. My favorite part of the experience was learning to communicate professionally and effectively with my Senators and Representatives, knowing that my requests are being taken seriously. The NAC has allowed me to see the fast paced lifestyle of the people who work in our nation's capital, and as a student, it also improved my confidence as a presenter knowing that I can present to my nation's leaders and be seen as an equal."
- Frank Ferrari – FRC 1718 – The Fighting Pi
"The National Advocacy Conference has been a life changing event that has truly helped to shape me as a presenter and a public speaker. Although I am a member of the Pi-oneer's presentation team, I get severe anxiety before speaking publicly, whether that be in a class at school or a formal presentation. NAC was a stepping stone in helping me become more comfortable as a presenter and as a speaker in general. I am now more confident when presenting and I have found ways to work past my presentation anxiety thanks to the opportunity that NAC has provided me."
- Hannah Epstein – FRC 1676 – Pascack Pi-oneers
---
Travel Options
GET Sports offers many competitive rates for hotels, air travel, ground transportation, and local travel to/from the airport, hotels, and event venues. We are proud to provide the best for all your sports travel needs. Please select from the following travel options listed below. Come be part of this amazing event!