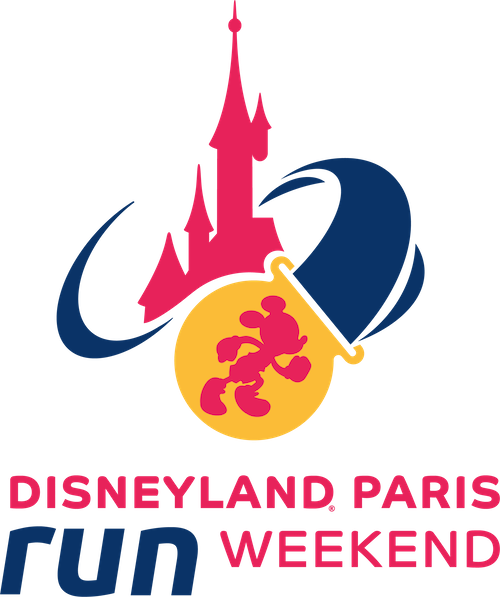 Easy and Convenient Meal Plan Options
Save an average of 10% on your meals at Disneyland® Paris by pre-booking a dining plan!
Disney magic can be found at the dining table as well, with a wide variety of menus and meal options. 1-meal- or 2-meal-options, dinner-show or quick-service meals, you will find a full range of options to enhance your visit and tempt your taste buds.
Please contact us with any questions about meal plans: (800) 877-4445 opt. 3
Half Board Options: Standard, Plus or Premium
The 3 price levels are based on the number of restaurant selections available per plan.
For every night that you are in a Disney® Hotel, you can enjoy 1 hotel* breakfast voucher, 1 lunch or dinner voucher that includes:
Adults: starter, main course, dessert, or if available in the chosen restaurant, all-you-can-eat buffet + 1 soft drink –
Standard: $42.00 per voucher
Plus: $55.20 per voucher
Premium: $82.80 per voucher
Children: main course, dessert, or if available in the chosen restaurant, all-you-can-eat-buffet + 1 soft drink -
Standard: $30.00 per voucher
Plus: $33.60 per voucher
Premium: $52.80 per voucher
*The Hotel breakfast is only valid at the Disney® Hotel where you're staying, except for Disney's Davy Crockett Ranch where the breakfast is a Takeaway Box. Meal vouchers are not an option for booking at Village Nature Paris Hotel.
Click Here for Grid.
The lists of restaurants mentioned are subject to modification throughout the season. Some restaurants may be closed, removed or added.
Half Board Notes:
• Child rates are based on the ages on being between the ages of 3 and 11 at the time of visit.
• Meal plans can only be pre-purchased and only in conjunction with group packages in Disney hotels.
• Vouchers are not valid for brunch. During certain periods some restaurants may be closed and have different operating hours, please ask for details at time of booking.
• Vouchers are only valid during the dates of stay and non-refundable.
• There is an obligation to book the same meal plan for the entire length of stay and for the entire party sharing the room.
• For bookings including a reservation of table service restaurant or a reservation at Buffalo Bill's Wild West Show…with Mickey and Friends!, 1 Meal Plan dinner voucher can be removed upon request. Please contact us.
• Vouchers are valid in all Disney Parks and Hotels, table service and buffet restaurants - Disney Village restaurants include only the following: Annette's Dinner, The Grange at Billy Bob's Country Western Saloon, The Steakhouse, Cafe Mickey and Buffalo Bill's Wild West Show...with Mickey and Friends! (within your voucher/option plan limits)
• Vouchers do not guarantee a table reservation (reservations are highly recommended).
• They are accepted for their monetary value. No change will be given if the total is less than the value of the voucher. If the total exceeds the value of the voucher, the difference must be paid.
• Meal vouchers do not give access to the Disney Parks (a park ticket allowing the entrance in Disney Parks will be necessary to access the restaurants located inside Disney Parks).
• Information subject to change at any time without the knowledge of GET Sports.
• Tipping is not customary in Paris but saying "thank you" is.
• Don't forget to book ahead to secure your table, as having a Meal Plan does not guarantee a table. Call the Disneyland Paris Dining Reservation service no more than 60 days prior to arrival at +33 1 60 30 40 50*. GET Sports cannot do this for you. You will need first name, last name, and a telephone number. The maximum number of seats per reservation is 10. You do not need an individual reservation number. International call rates apply.