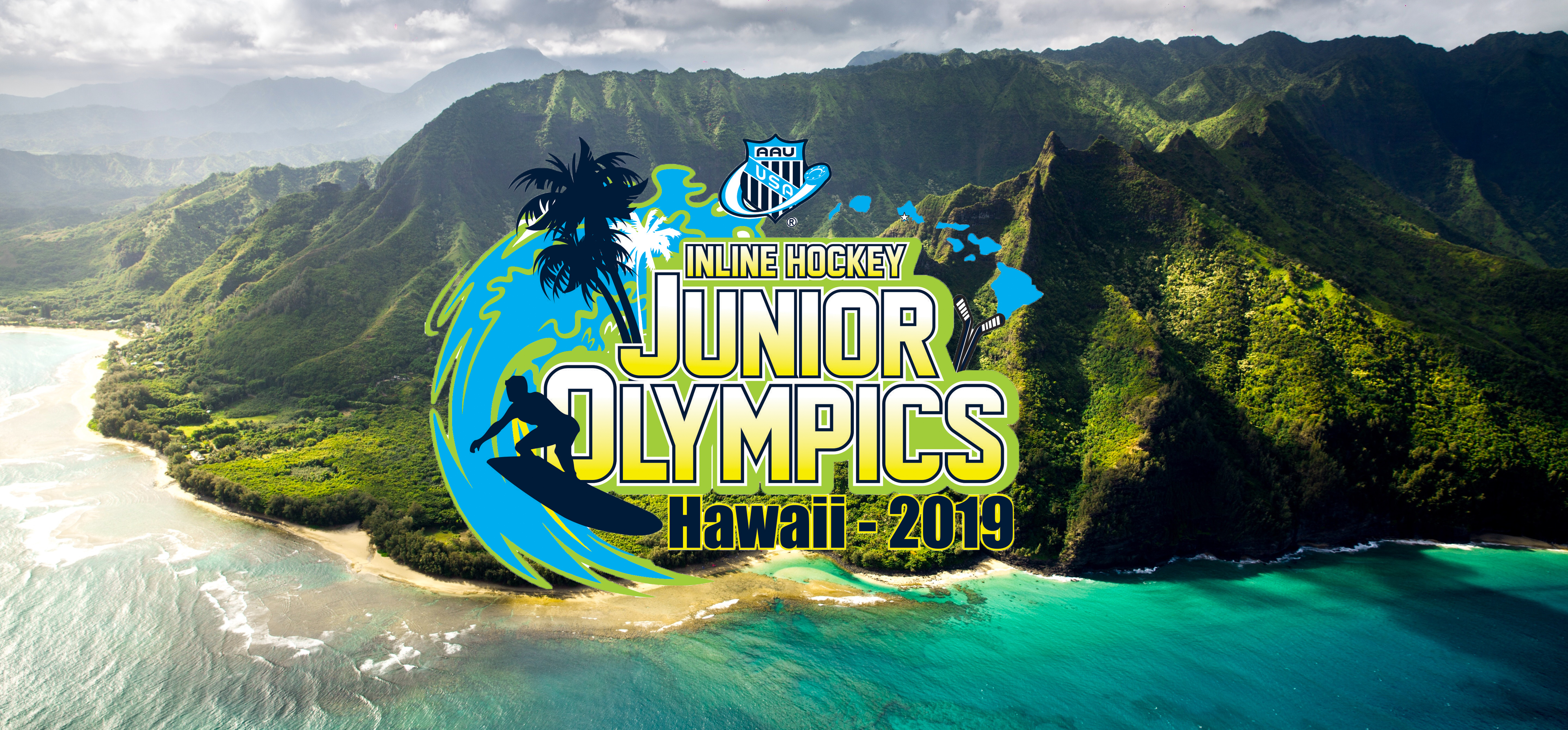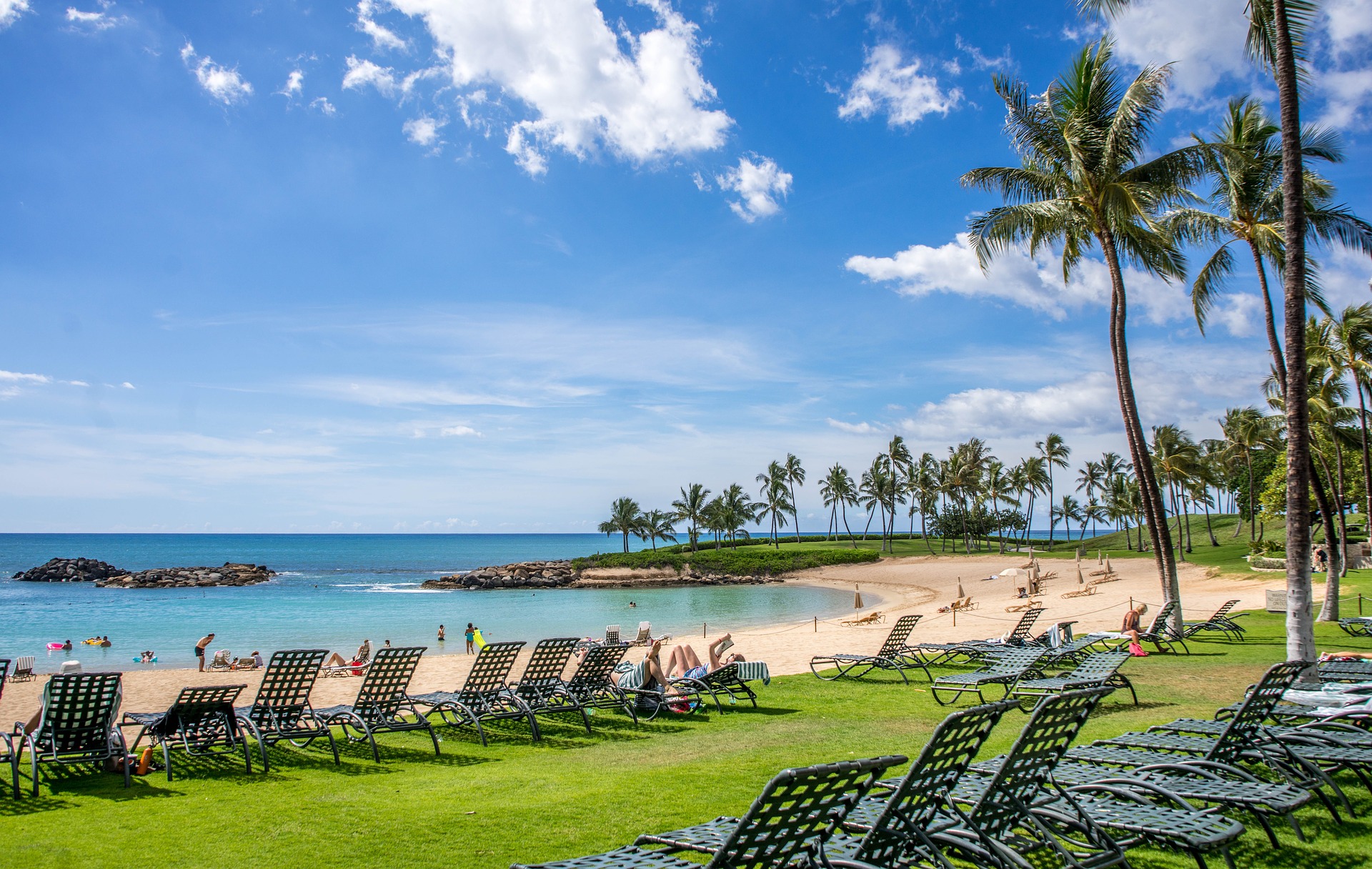 Things To Do
During your time at the 2019 AAU Inline Hockey Jr. Olympics there will be so much to see and do outside of the competition. Take advantage of all the tropical white-sand beaches, snorkeling, swimming with sea creatures, private surf lessons and boat tours that Oahu has to offer. Your trip can be jam-packed with fun and adventure.
Also, because we're such a great travel partner, we've listed as many options for you as we can find. Browse through our personalized list of the many places we think you would be great for you to visit.
We are looking to offer discounted tickets to Oahu's Wet'N' Wild Hawaii. Check back in closer to the time of event to see if tickets are available for purchase.
If you have any questions regarding this or any travel planning, please contact the AAU Travel Partner:
GET Sports
(888) 877-4445 (option 3)