Event Dates: April 19th - 25th, 2017 | Location: Louisville, Kentucky
Welcome to the VEX Robotics World Championship Travel Website
VEX Robotics World Championship, now entering its 10th year, will bring together the top 1,400 student-led robotics teams from around the world to Louisville, Kentucky, on April 19-25, 2017.
Visit the 2016 VEX Worlds event pages for each division to get up-to-date on all the information needed to prepare for the event.
---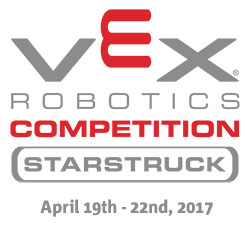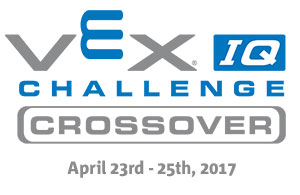 Travel Options
GET Sports offers many competitive rates for hotels, air travel, ground transportation, and local travel to/from the airport, hotels, and event venues. We are proud to provide the best for all your sports travel needs. Please select from the following travel options listed below. Come be part of this amazing event!