Citizen Bank Park Sprint: Saturday, October 7, 2017
Location: Philadelphia, PA
Event Details: The Reebok Spartan Sprint: This is our shortest distance. It is perfect for athletes of all levels; from Spartan first timers to seasoned racers. The 3-5 Mile Sprint may be our shortest distance but it packs more than 20 Signature Spartan Obstacles. If you think you can't do it, you're wrong. Get to the starting line and show yourself what you are capable of.
Sacramento Super and Sprint Weekend (Van Vleck Ranch): Saturday, November 11 – Sunday, November 12, 2017
Location: Sacramento, CA
Event Details: The Reebok Spartan Super: This is our middle distance course. With a longer distance than the Sprint and more obstacles, the Super will test your endurance, perseverance and grit. The 8-10 Mile Super packs more than 25 Signature Spartan Obstacles through tougher and more rugged terrain. The Super is the test en route to your Spartan TRIFECTA.
---

Philadelphia Citizens Bank Park Sprint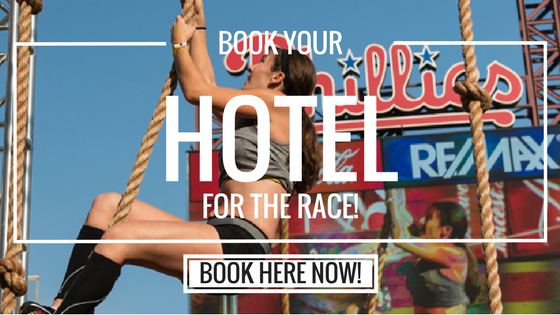 Sacramento Super & Sprint Weekend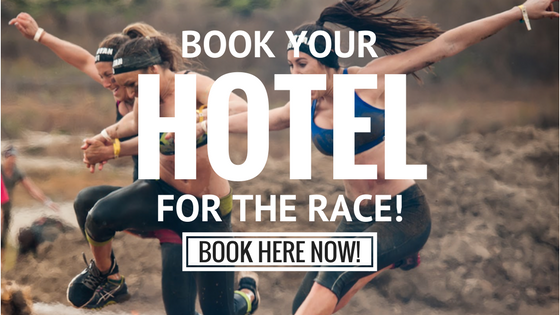 ---
Added Value Program Options
GET Sports offers many competitive rates for hotels, air travel, ground transportation, and local travel to/from the airport, hotels, and event venues. We are proud to provide the best for all your sports travel needs. Please select from the following travel and entertainment options listed below. Come be part of this amazing event!

EVENT KEY


Event Travel Page


Event Website


TRAVEL KEY


SAC Super & Sprint Weekend Hotel Options


Citizens Bank Park Sprint Hotel Options


Transportation Options


GET Sports FAQs


DESTINATION KEY


Van Vleck Ranch Map


Citizens Bank Park Map