---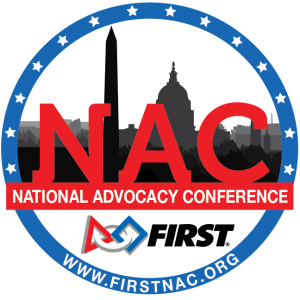 Event Dates: 6/25/17 – 6/27/17 | Location: Washington, DC
About the Conference: To change culture to value STEM, we must get our policy makers in our nation's capitol on board with knowing about and supporting FIRST and STEM in education. If we are not there telling them about our experiences, no one else is! This is a conference consisting of training to prepare students and mentors for meetings with their Senators and Members of Congress in their offices on Capitol Hill.
Students will gain a tremendous amount of self-confidence as they learn, prepare, and lead meetings with Senators and Members of Congress. Students and Mentors alike are typically enlightened with how their government works and usually take a stronger interest in advocacy in the future.
---
Want to give students a tremendous learning experience?
You have options on how to generate the funds to attend the NAC. Some teams choose to pay for everyone who goes to the conference, while others have found success asking students who want to go to the conference to contribute for some or all of their portion of the costs.
Help teams attend the NAC and donate now!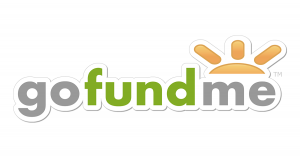 ---
Travel Options
GET Sports offers many competitive rates for hotels, air travel, ground transportation, and local travel to/from the airport, hotels, and event venues. We are proud to provide the best for all your sports travel needs. Please select from the following travel options listed below. Come be part of this amazing event!