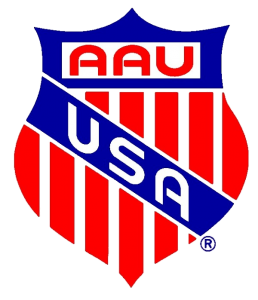 Event Dates: June 29th – July 2nd, 2017 | Location: Ladera Sports Center: Ladera Ranch, CA
Event Details
The AAU West Coast DII/DIII Nationals tip off on June 29th, 2017, in beautiful Ladera Ranch, CA! Just minutes from world famous Laguna Beach, and even a short drive to Anaheim/Disneyland, please join AAU, and all of us here at GET Sports for a fun-filled weekend, and some competitive basketball in the heart of Southern California!
---
Travel Options
GET Sports offers many competitive rates for hotels, air travel, ground transportation, and local travel to/from the airport, hotels, and event venues. We are proud to provide the best for all your sports travel needs. Please select from the following travel options listed below. Come be part of this amazing event!